Find out what's happening in Towson
We host and participate in numerous annual, monthly, and weekly events right here in Towson. For a full, detailed list of these events, please visit our Events Page.
News and Happenings Around Towson
Seats on the Street
Starting June 13-14! Come out and support the local restaurants!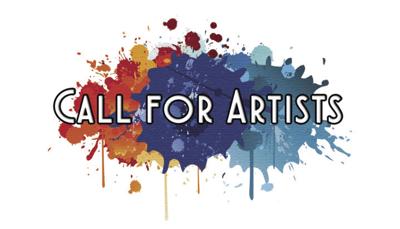 Are you interested in designing artwork for the BGE and Flower Boxes in Towson? Use the link below to submit your proposals.
Become a part of a Towson business tradition.
The Towson Chamber of Commerce is a private, nonprofit business organization founded in 1964 to plan a program of action to enhance the Towson Community. We represent more than 450 businesses that are concerned with making Towson a better place to live, work and visit.