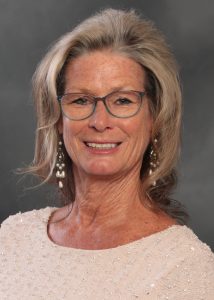 Nancy Hafford, Executive Director
Nancy has been involved with the Towson Chamber of Commerce for over 20 years, joining as a member for eight years and transitioning to executive director for the last 12 years. She was previously District Manager for a fitness chain and has lived in the Towson area for 21 years.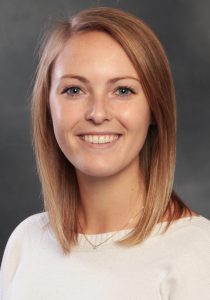 Liz Bailey, Marketing Director
Liz provides marketing and membership support and enhancement, serving as a liaison between the membership, the Board of Directors and the Executive Director. She grew up in northern Baltimore County and is a graduate of the University of South Carolina.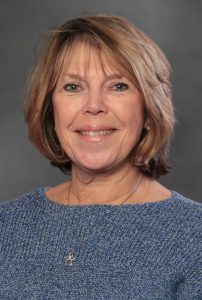 Joan Sellers, Membership Coordinator
Joan helps support member growth and retention through recruitment of new members and the development of Towson Chamber member activities.