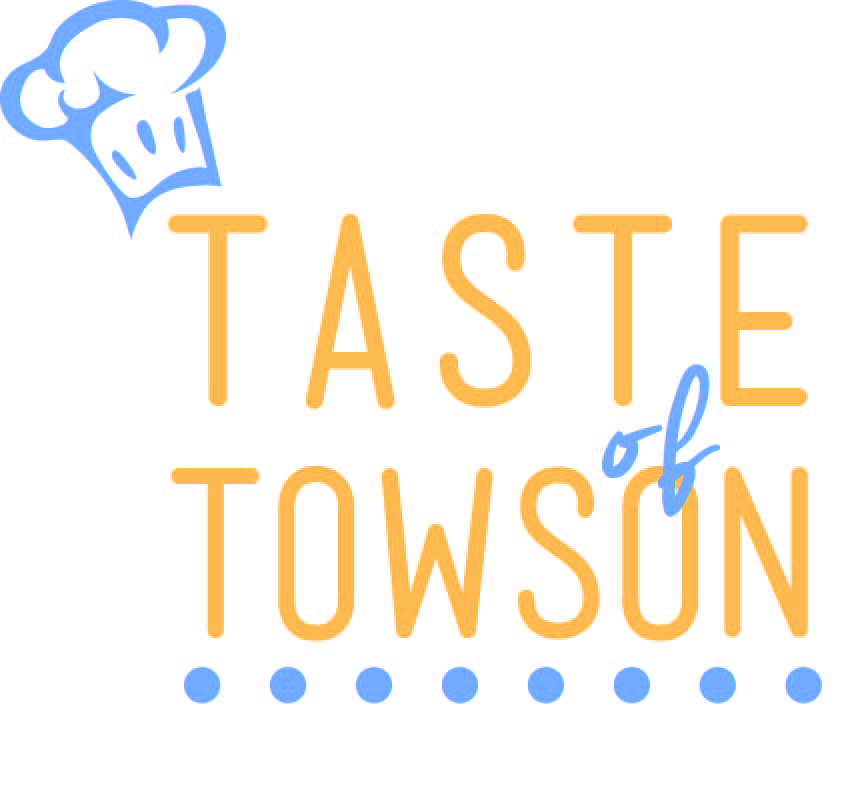 We are SOLD OUT for 2017!
Get a Taste of Your Generosity!
 La Cakerie at Taste of Towson 2015
The Towson Chamber is very excited to prepare for this occasion and is thrilled to be hosting the event at Towson University's SECU Arena on Thursday, September 21, 2017.
This event includes open bar and all-you-care-to-taste food!
Those who have attended in the past as either a guest or sponsor know that this evening is not only fabulous for the food, drinks and great company, but that the proceeds go to such an important cause…Towson!  The Chamber takes 100% of the revenue generated from the "Taste" and re-invests it back into your community.  That being said, we hope you will join us on September 21st and support the Towson community.
2017 Participating Restaurants include:
7 West
Baltimore Soup Company (new 2017)
BJ's Brewhouse
Black and Gold Catering
Bonefish Grille
Brightview
Charles Village Pub
Chick-Fil-A
Cunningham's
Cunningham's Café
Eatalian Bistro
Halal
Jake's Deli
Kung Fu Tea
La Cakerie
Lotsa Pizza
McFaul's Ironhorse Tavern
Nacho Mama's (new 2017)
Nando's Peri Peri
On the Border (new 2017)
Panache Fine Catering
P.F. Changs
Seasons Pizza
Sheraton Baltimore North
Slice of Towson
Souris' Saloon
Sweet Course Baking Co.
The Greene Turtle
Towson Hot Bagel
Towson Tavern
TU Marriott
World of Beer
2017 SPONSORS