Where All the Fun Happens in Towson!
Come out to Allegheny Avenue and experience great weather, great music, and a great community. Our summer concerts feature local cover bands and have the crowd dancing all night.
Feet on the Street also features a bar with a variety of beers, wine, and cocktails as well as a moon bounce and face painting. Bring your friends and family for a fabulous Friday night!
Concerts are located on Allegheny Avenue from 6:30PM-9:30PM every Friday during the summer.
See our lineup here
Feet on the Street 2017 Schedule
Friday, September 16: Jury
Friday, September 23: Crushing Day & Unity in the Community Night with Towson Precinct 6
Friday, September 30: Sons of Pirates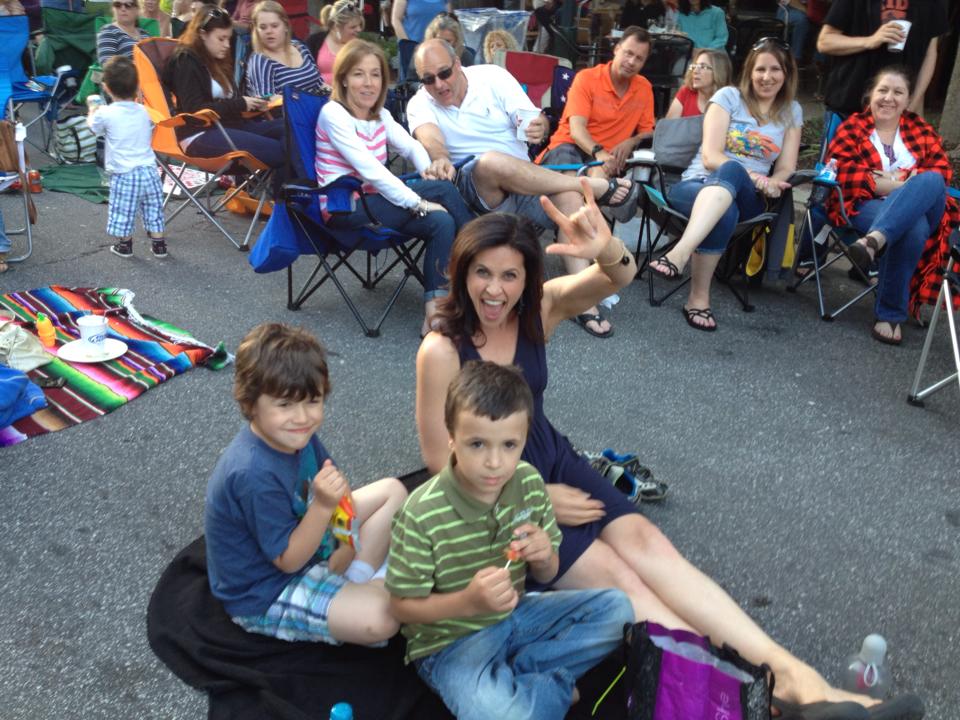 Feet on the Street attendees rocking out to local band "That's What She Said".